Do you know Ayurveda?

It is the traditional medicine of India and means: "The science of long and happy life."

At Hotel Alay, discover relaxing massages with natural oils such as Abyangam and therapies to improve back pain, sciatica or arthritis with 100% natural medicinal oils and ointments.

If you practice yoga or meditation, join the yin yoga, vinyasa flow, hatha yoga, and aerial yoga classes.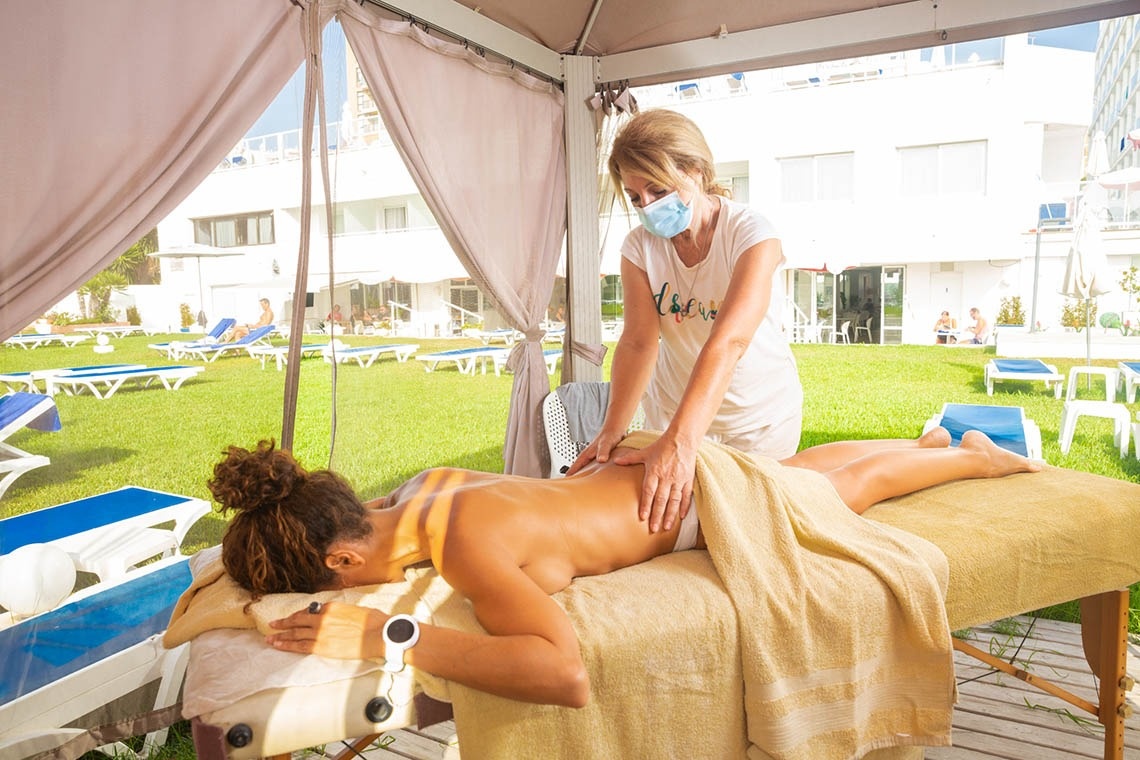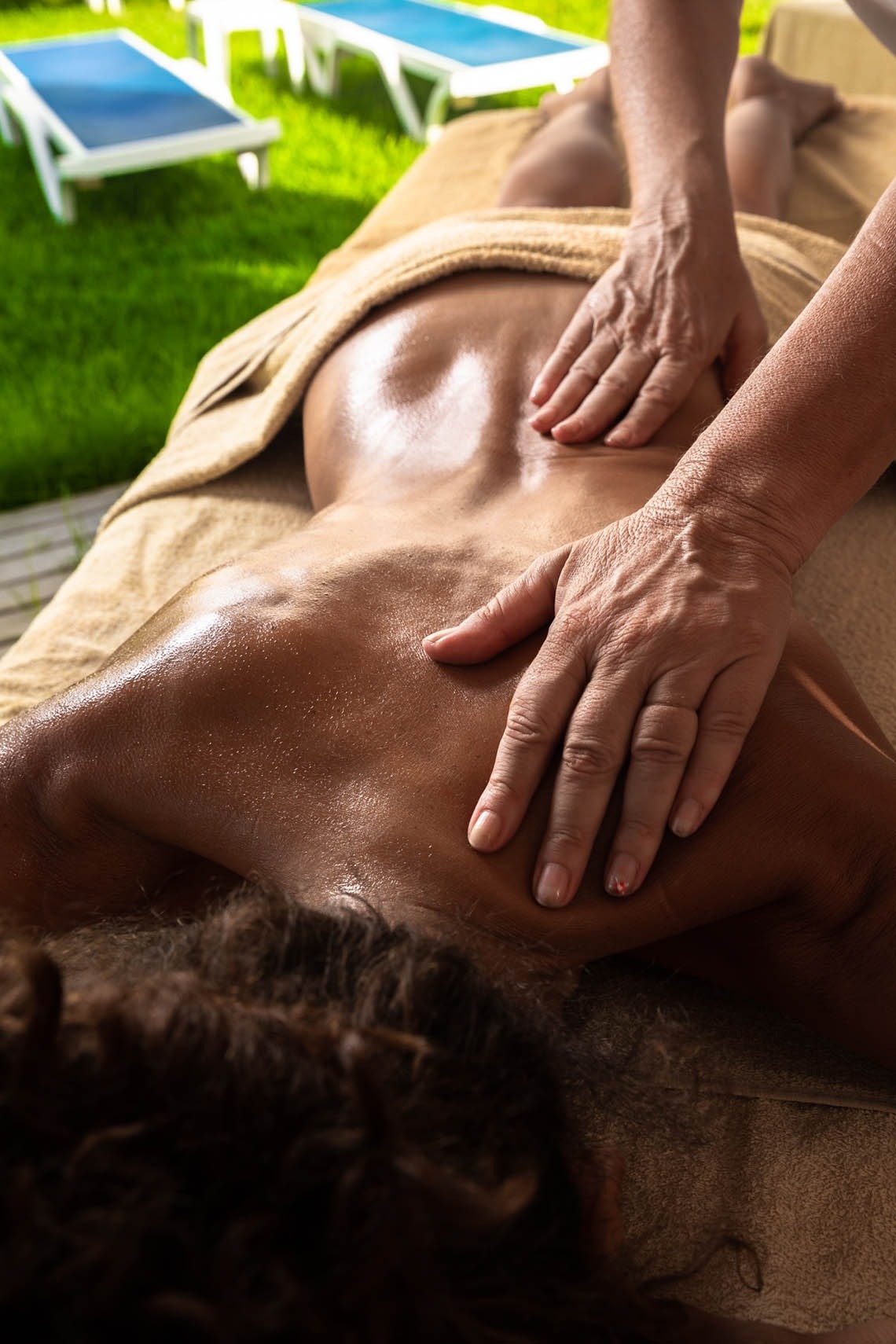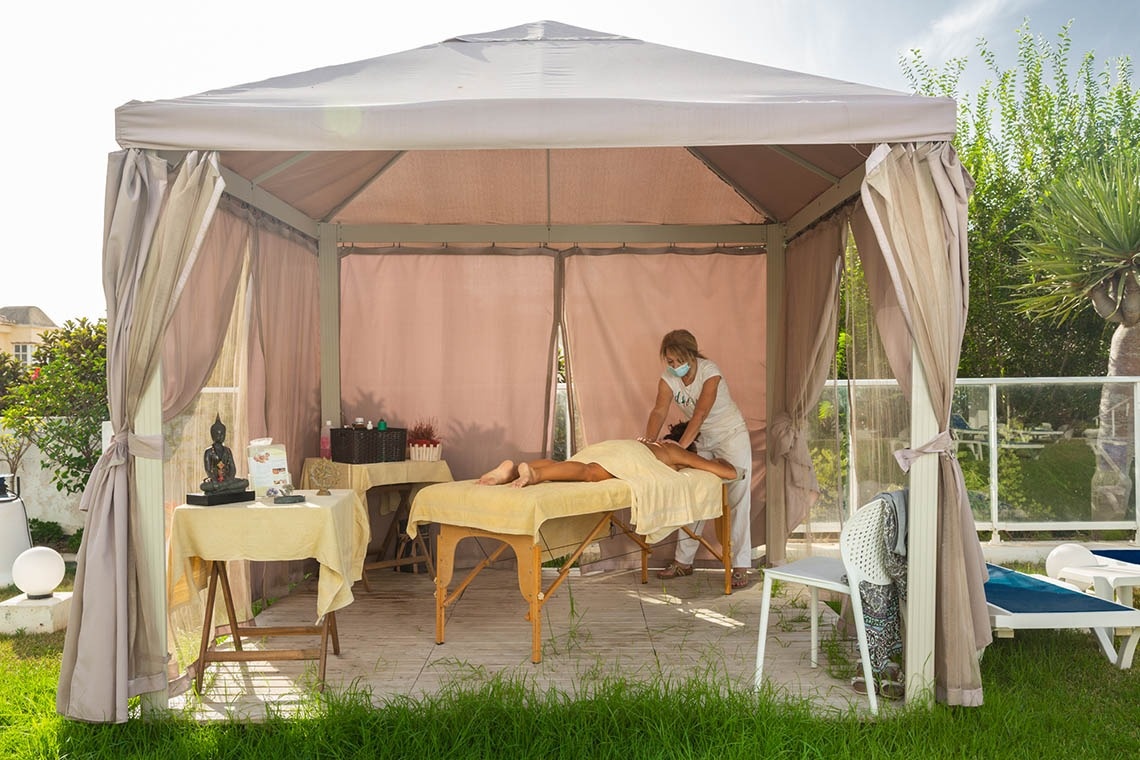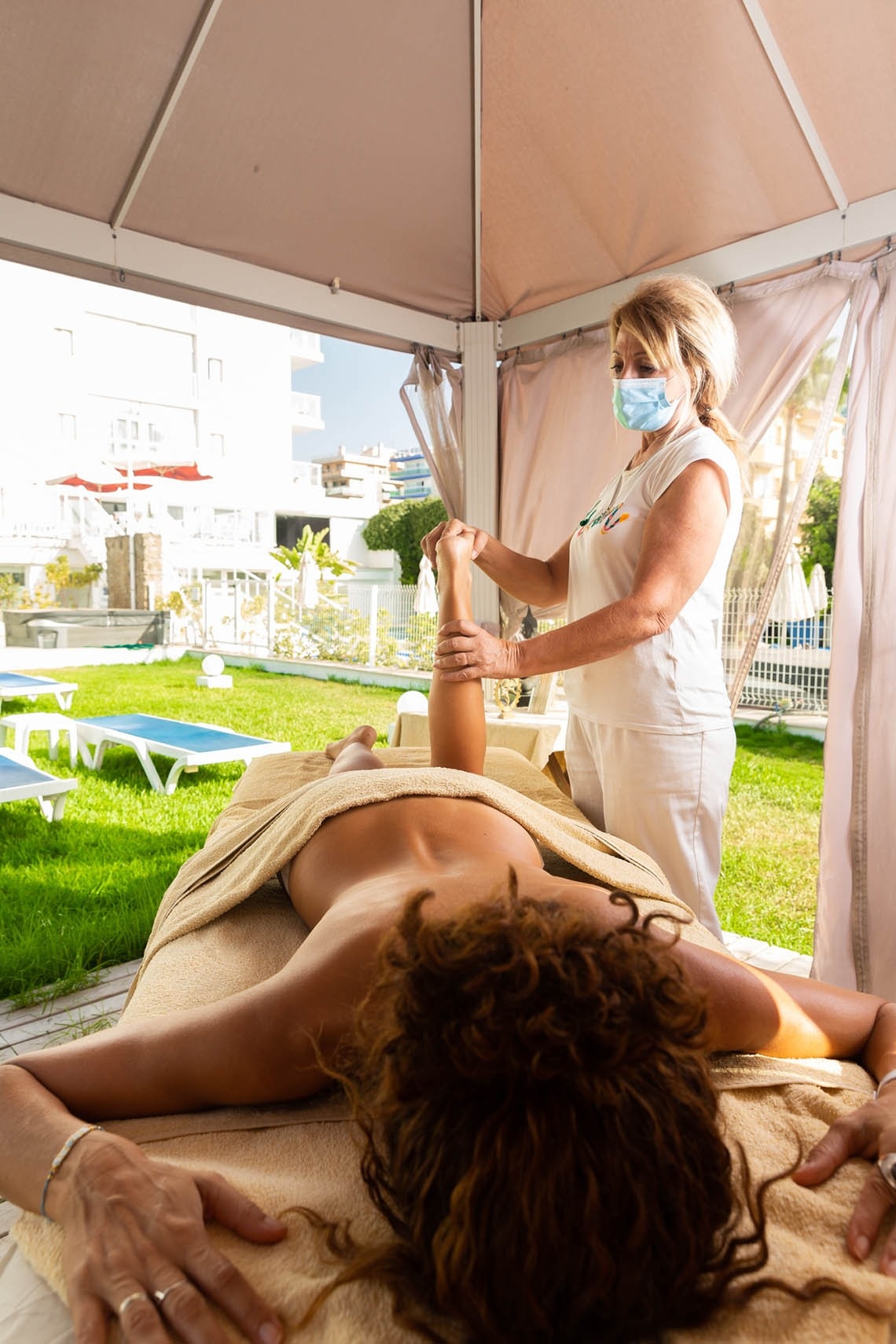 Treatments and therapies
• NADI PAREESKHA (pulse diagnosis)
• ABYANGAM (massage): for body pain, fatigue, insomnia
• KATI VASTI (hot oil): relieve back pain
• LEPANAM (herbal paste): inflammatory disorders, skin diseases, arthritis, beauty care
• KIZHI (boluses with medicinal herbs): indicated for sciatica, back pain, spondylosis, sprains
• UPANAHAM (bandage): for arthritis, joint pain
• UDWARTHANAM (powder massage): to lose weight

During the summer, we apply the treatments outdoors, in an open wooden cabin in the garden area.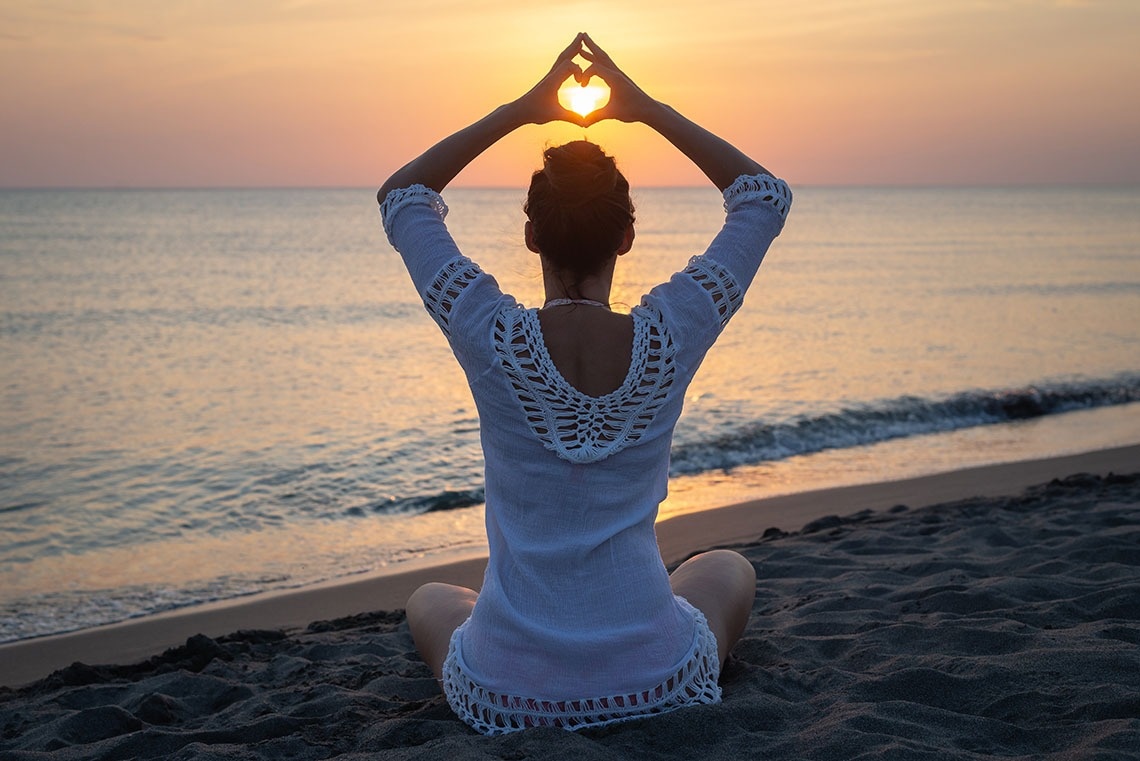 5 types of Yoga to practice
Yoga is a way of living more consciously with the body, mind and emotions.

If you already practice yoga and meditation or want to start doing it, join the therapeutic yoga, yin yoga, vinyasa flow, hatha yoga and aerial yoga classes.


Book your class from here