0 stress
GUARANTEED SUNBED
1 solarium with lawn
2 panoramic hot tubs
3 outdoor pools

Sun, water and relaxation are the ingredients of a memorable and unhurried vacation.

Tranquility reigns at the Hotel Alay because, in addition to being only for adults +16, you do not need to reserve your hammock, deck chair or umbrella. There is one for you, guaranteed.

And we offer you towels without deposit.

BEACH CLUB Your hammock awaits you
We reserve your hammock * from reception so that it is ready when you get to the beach and you can tan without worries.

And in the afternoon, enjoy the sunset while having a drink at the Beach Club, just a few meters from the seashore.

* With additional charge
FITNESS CENTER
Do sports taking advantage of the radiant light of the Mediterranean sun

The gym overlooks the hotel plaza and was designed with wall-to-wall windows so you can continue your daily workout while enjoying the energy that natural light brings you.

It has machines always in perfect condition, to perform a complete table of exercises: treadmills, state-of-the-art machines, weights ...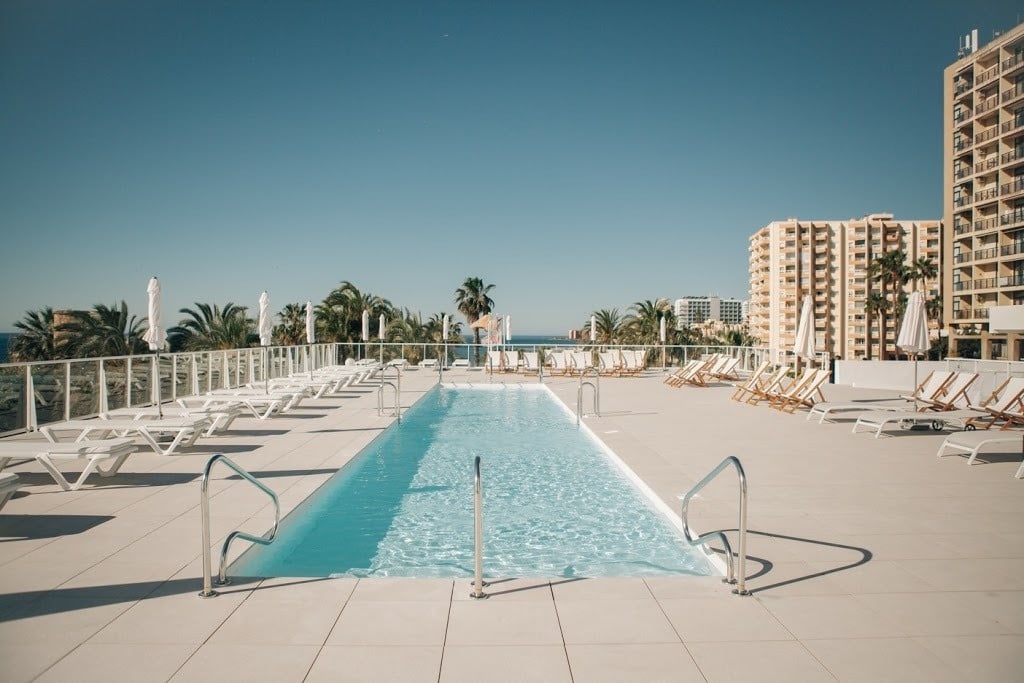 A snack in the sun
Do you want to eat something light while still tanning?

No problem. In the Pool Bar you have tables and chairs outside, next to the garden area , where you can enjoy a snack, drink something during the day or have lunch.

The perfect place to try the house burger: Burger Alay , or taste the dish of the day prepared with local ingredients (everyone's favorite is Gazpacho).
AMERICAN BAR The meeting point to have a drink and a snack
Near the reception, awaiting your arrival, is the American Bar.

Choose between the bar or the comfortable armchairs to sit and enjoy a good book or, why not, play cards while having a drink and something informal to eat.
RESTAURANT with a southern flavor
Its interior is comfortable, spacious and, above all, bright, thanks to its huge windows.

The exterior, which overlooks the hotel square, is spacious and quiet, so you can have breakfast enjoying the sun and dinner accompanied by the sea breeze.

In the mornings, a sweet and savory buffet awaits you, which also includes Nespresso coffee and the most delicious butter croissant you have ever tasted.

And in the evening, a menu of dishes made with garden products, aromatic herbs and our world famous olive oil.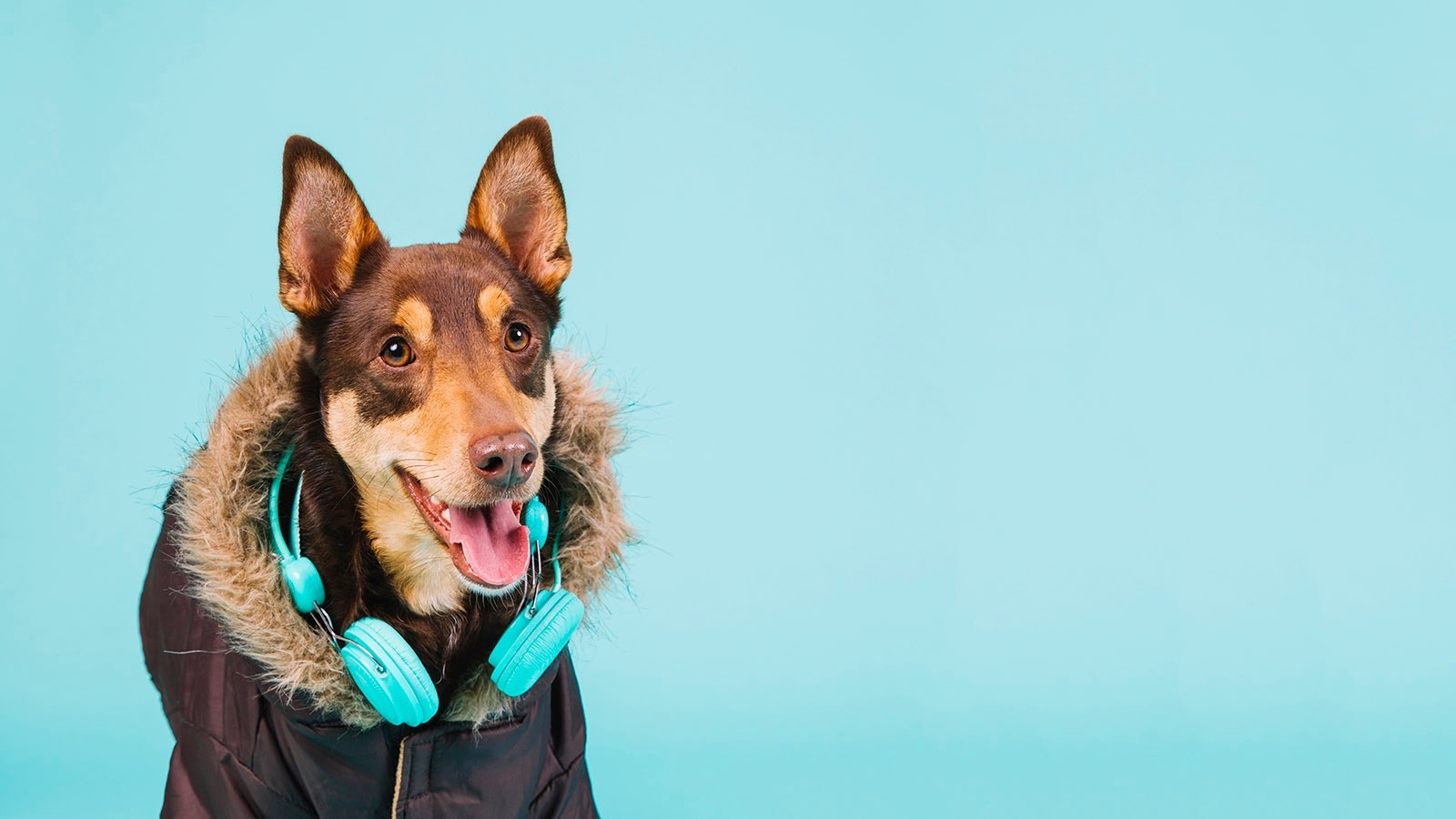 THE FAVORITE DOG-FRIENDLY HOTEL in Benalmádena
At Hotel Alay your pet has VIP (Very Important Pet) status and as such deserves exceptional treatment.

The rooms are adapted so that you have your own bed, feeder and even a welcome surprise.

And if you are looking for Dog-friendly beaches in the area or you need a veterinarian, we offer you the information in one click.
Yoga WELLNESS AND AYURVEDA
Do you know Ayurveda?
It is the traditional medicine of India and means: "The science of long and happy life."

Discover his relaxing massages with natural oils such as Abyangam and therapies to improve back pain, sciatica or arthritis with 100% natural medicinal oils and ointments.

If you practice yoga or meditation, join the yin yoga, vinyasa flow, hatha yoga, and aerial yoga classes.
SPORT BAR Do you fancy a beer?
With TV broadcasting sporting events at all hours, good music and a pool table, it is the ideal place to have a snack and a cold beer or a cocktail in the afternoon.
Hotel Services
Adults Only Hotel for adults only
Private Parking Check Rates
Free WIFI Throughout the Hotel
Bars and Restaurants Cocktails, snacks...
Dog Friendly Dogs up to 7 kg
CHILLOUT POOL AND JACUZZI
FACILITIES COMPLETELY RENOVATED
ASSISTANCE 24-hr multilingual reception
SEA VIEWS A STEP AWAY FROM THE BEACH
Cool-down 3 POOLS AND A GARDEN
STAYS 250 ROOMS in 5 categories