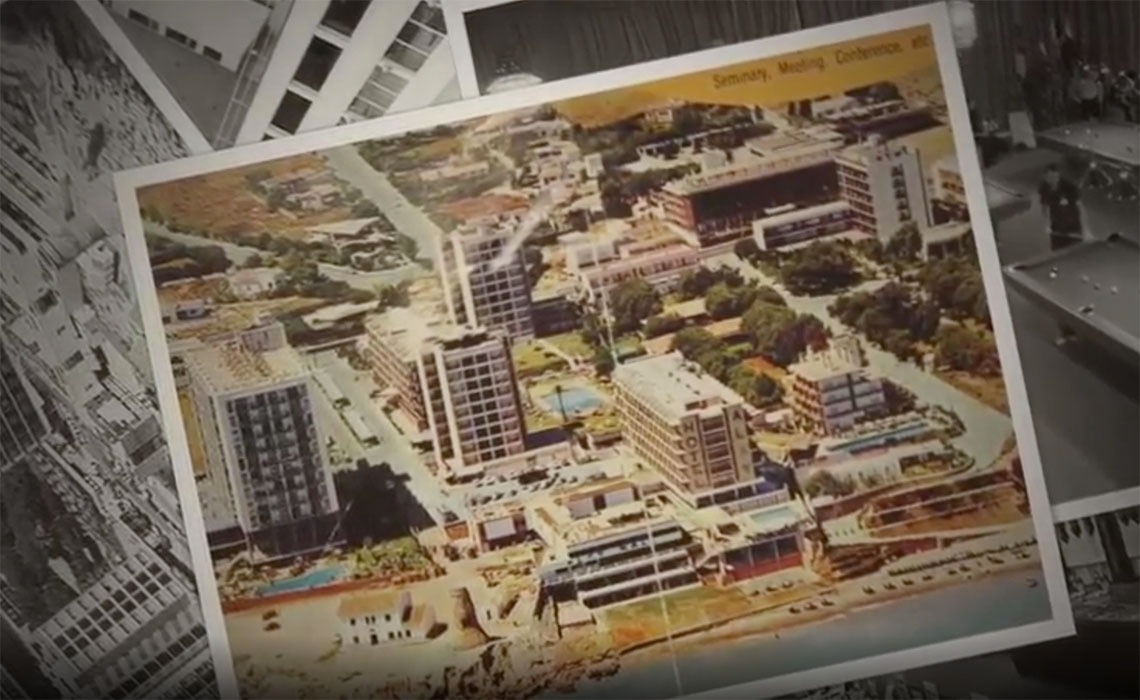 The building you see here, in the middle of the photograph, is the iconic Hotel Alay.
It opened its doors in 1964 . At that time, Benalmádena was beginning to emerge as a national and international tourist destination.

When we say that it is an iconic hotel on the Costa del Sol, we mean that it has witnessed the development of the Benalmádena area.

Imagine, when the hotel opened, the Puerto Deportivo de Benalmádena didn't even exist.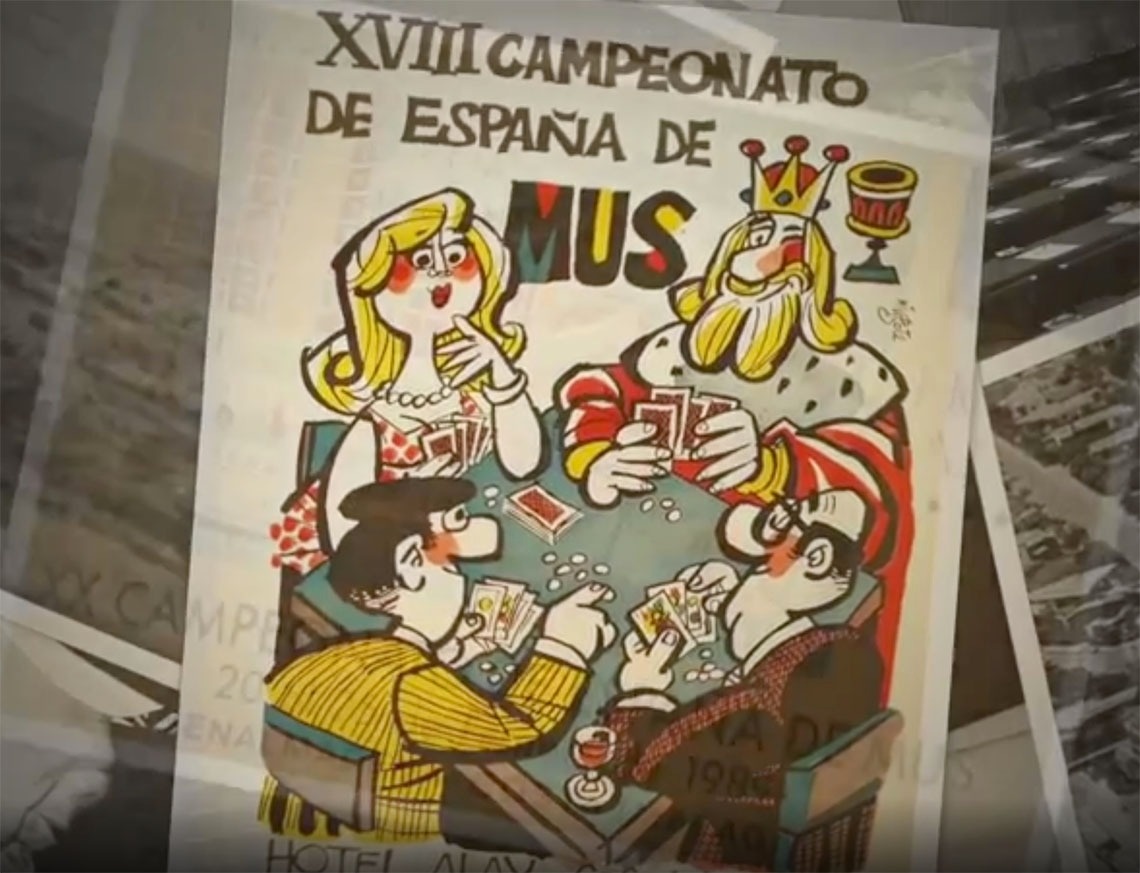 For many years it was the reference hotel on the Costa del Sol for the organization of conferences and exhibitions.

Even Antonio Mingote (humorous cartoonist) was in the XVIII Mus Championship, which was attended by more than 800 people.

Other events were also organized, such as the Flamenco Art Festival and SICAB (Benalmádena International Auteur Film Week) where auteur cinema, a transgressive cinema, was exhibited. Very novel for the time.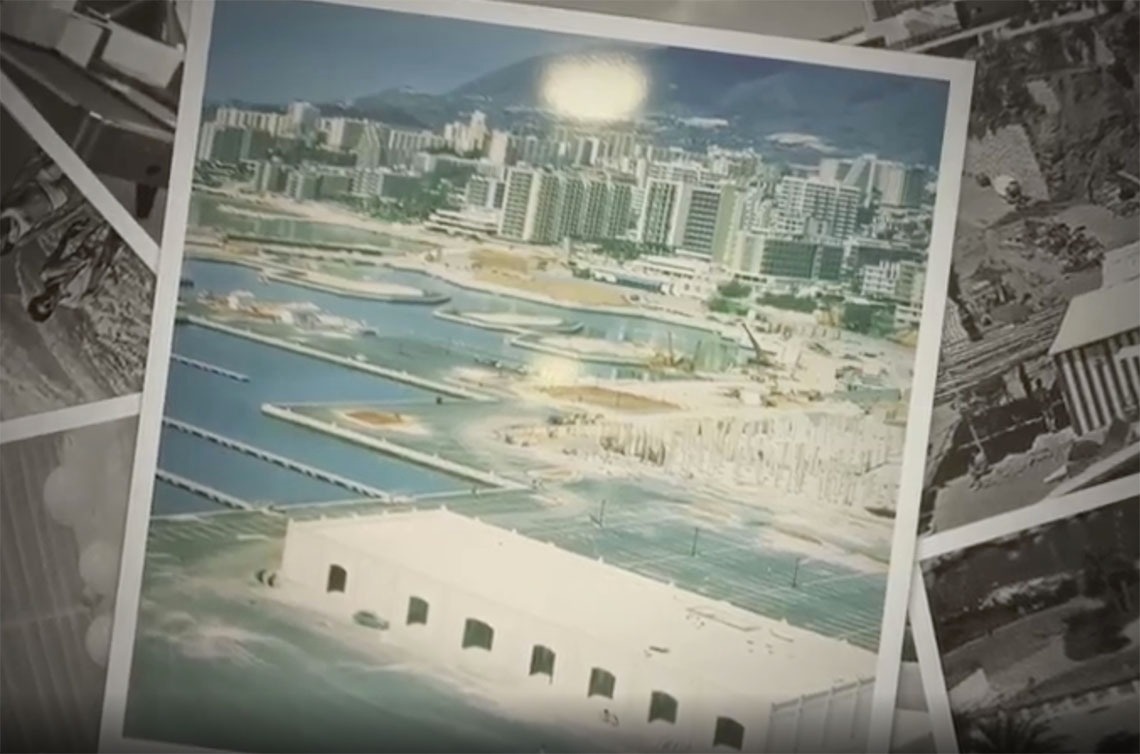 The Alay Hotel was so well known that it became a must for Bingo lovers and the attendance was such that very important prizes were distributed and created numerous jobs. (Reference: Diario Sur)

What we now call Puerto Marina (Puerto Deportivo de Benalmádena) was inaugurated in 1982 and gave an important economic boost to the Benalmadena coastline.

The area combined leisure, sports, fun, pleasant walks and a variety of services and activities.

It soon became a key point of enjoyment in the area, and the best thing is that we have it in front of the hotel.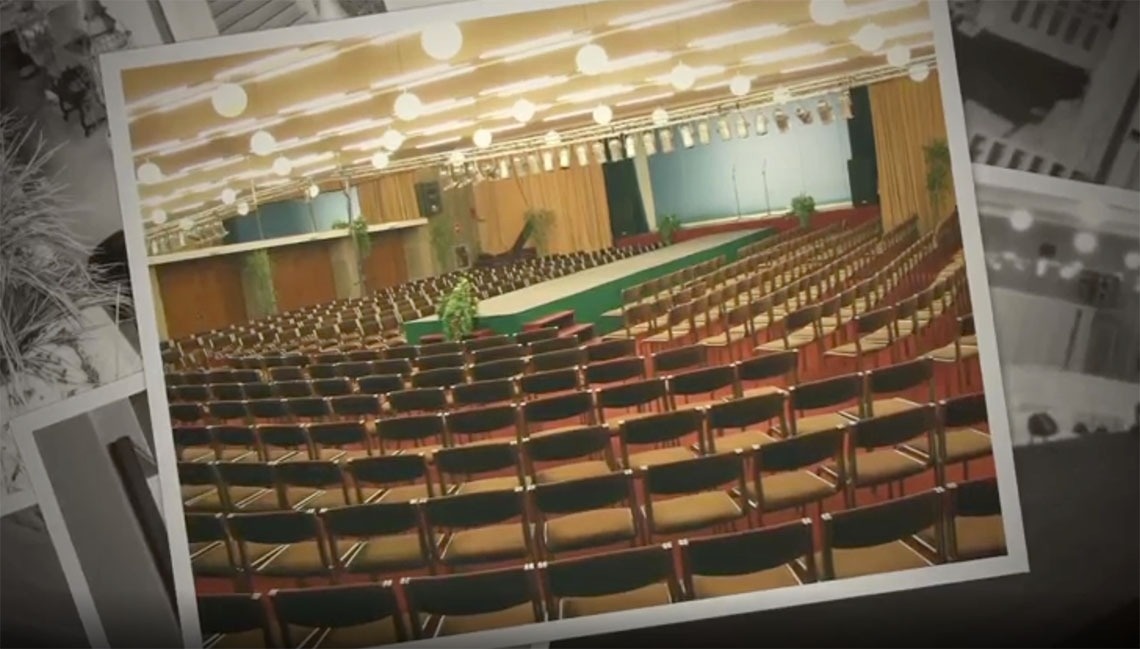 Since then, the Hotel Alay has not stopped adapting to trends and expanding its facilities.

Today it has 265 rooms, boutique-style common areas and fully renovated lounges.

But above all, it continues to be a benchmark in the organization of large events.

A recent example was the successful organization of the 6th Congress of the European Left Party which brought together some 500 guests, including the highest leaders from all over Europe.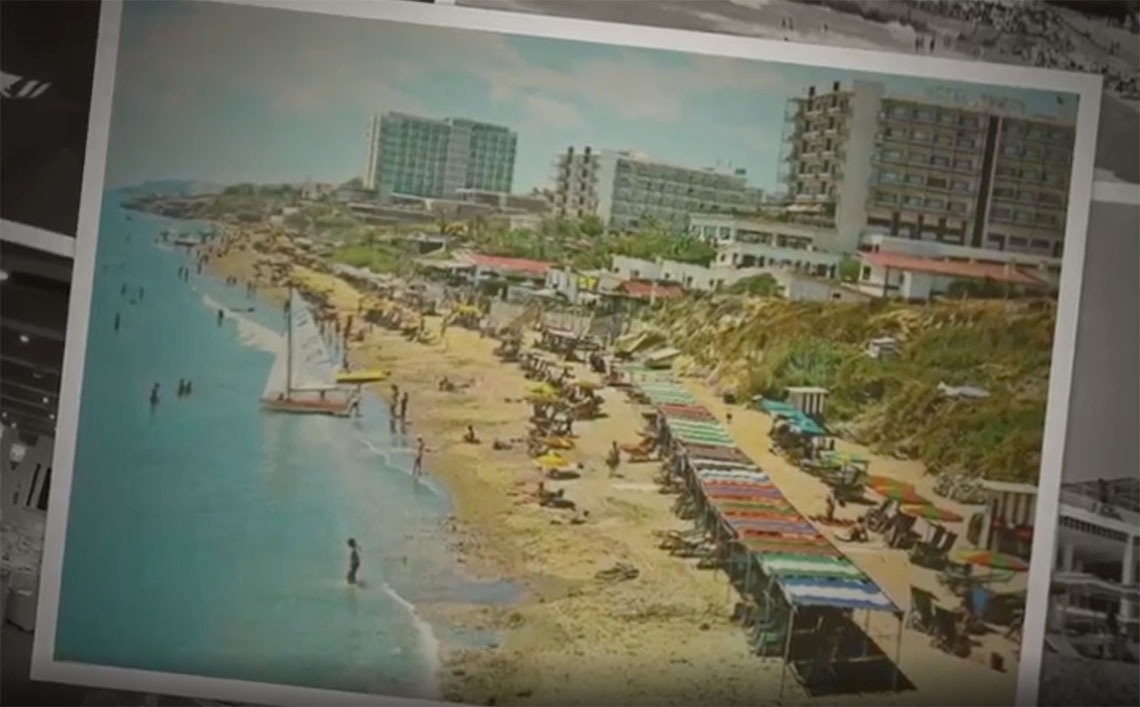 In this video you can see more photographs that we keep in our memory drawer.

On behalf of the team, I encourage you to come and meet the iconic Hotel Alay.




Looking forward to seeing you.