Benalmádena's favorite We are a Dog Friendly hotel
At Hotel Alay we know that dogs are part of the family and we believe they deserve VIP treatment (Very Important Pet)

Therefore, we go one step further because, in addition to being a Dog-friendly hotel, we welcome your pet with a special kit.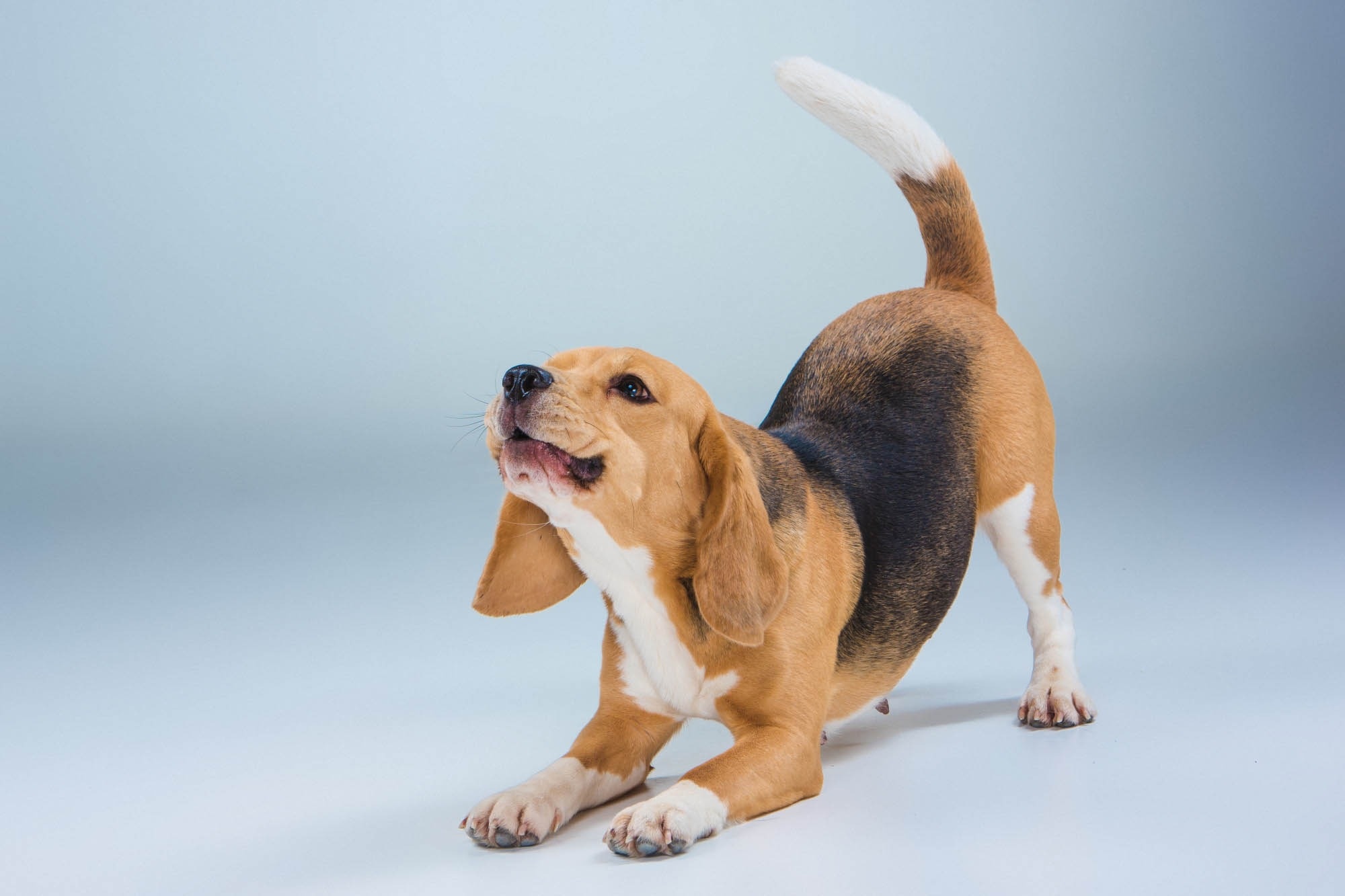 Vip Dogs
When you make the reservation with the Hotel Alay, we immediately get going to prepare the arrival of your best friend.

Alay's team organizes the complete kit so you don't have to travel with a suitcase full of belongings for him .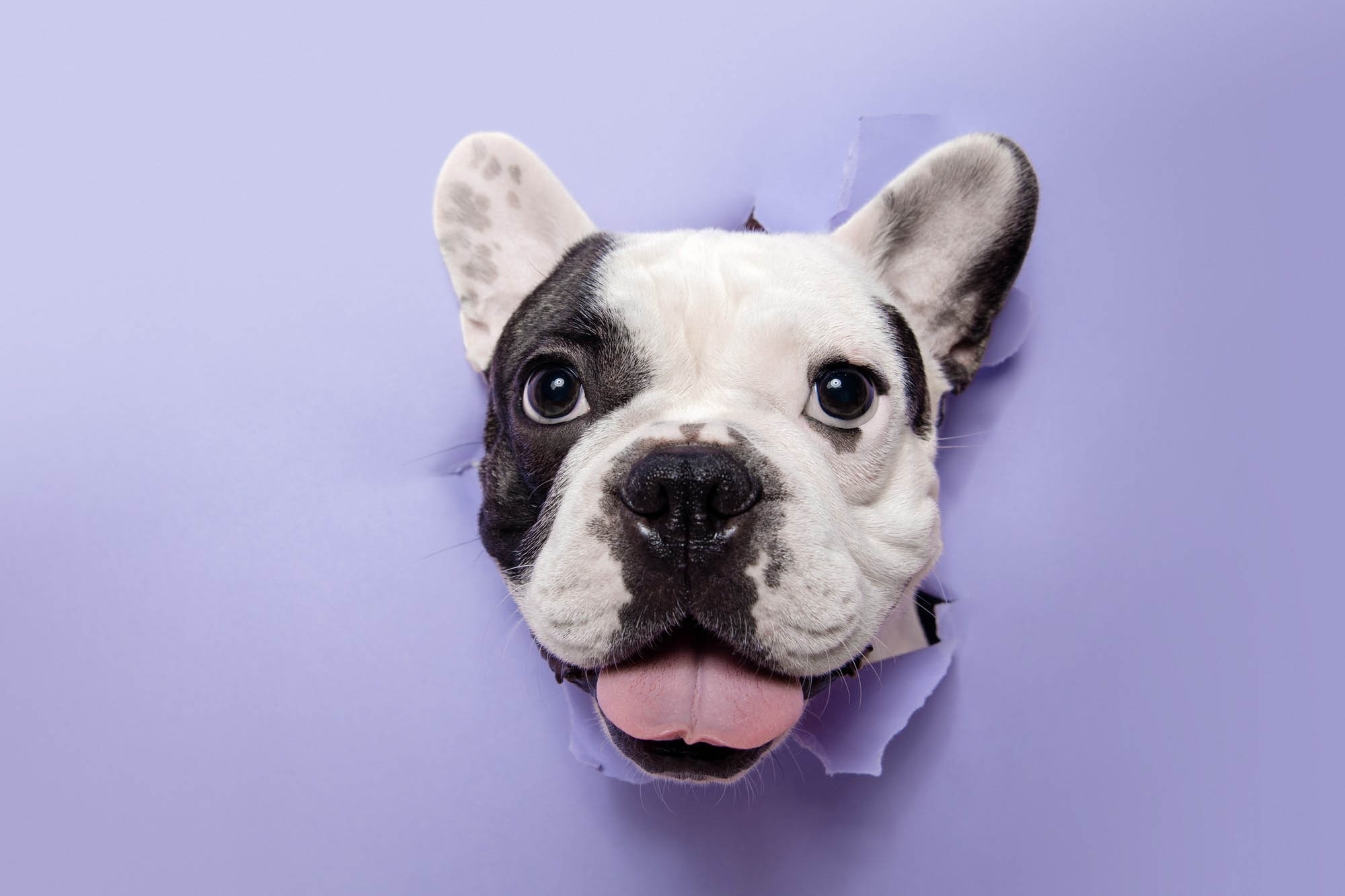 What does the Welcome Kit have for your dog?
• A large bed, washed and disinfected
• A hygienic metal drinker and trough
• A bottle of mineral water
• A surprise gift (candy) to make you feel pampered
• Information in one click on the nearest veterinarian (only 80 m away), Dog-friendly beaches, pet food sales centers ...

Ah! And at the entrance of the hotel you have disposable bags, FREE. In addition, during the high season (exclusive for VIP dogs at the Hotel Alay) you have a dog park and a dog park in front of the car park.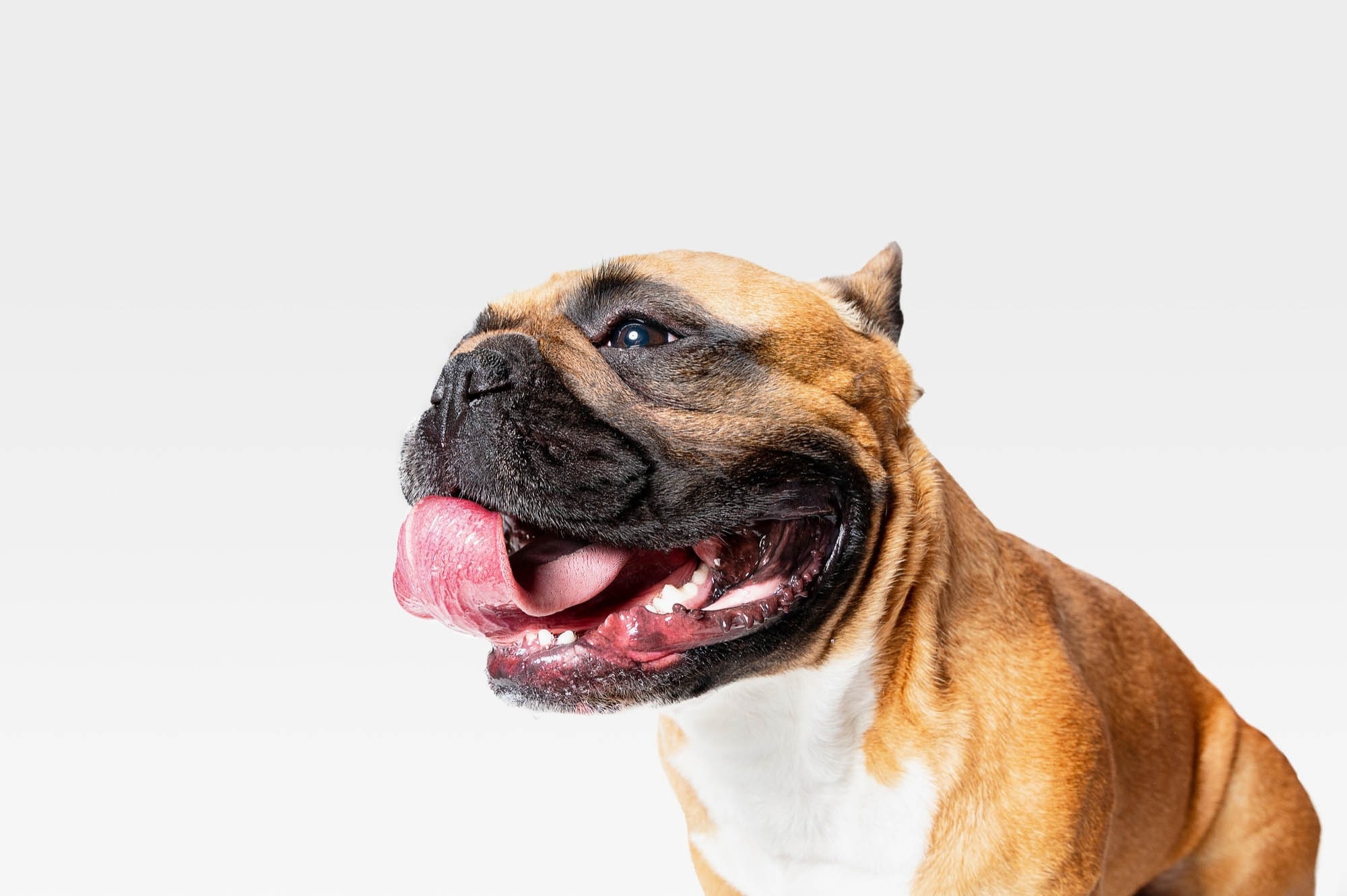 What are the advantages of staying in a Dog-friendly hotel like the Hotel Alay?
The Hotel is ready to host your best friend
We always have a plan B in case the situation requires it
We advise you on where to go with your pet, how ...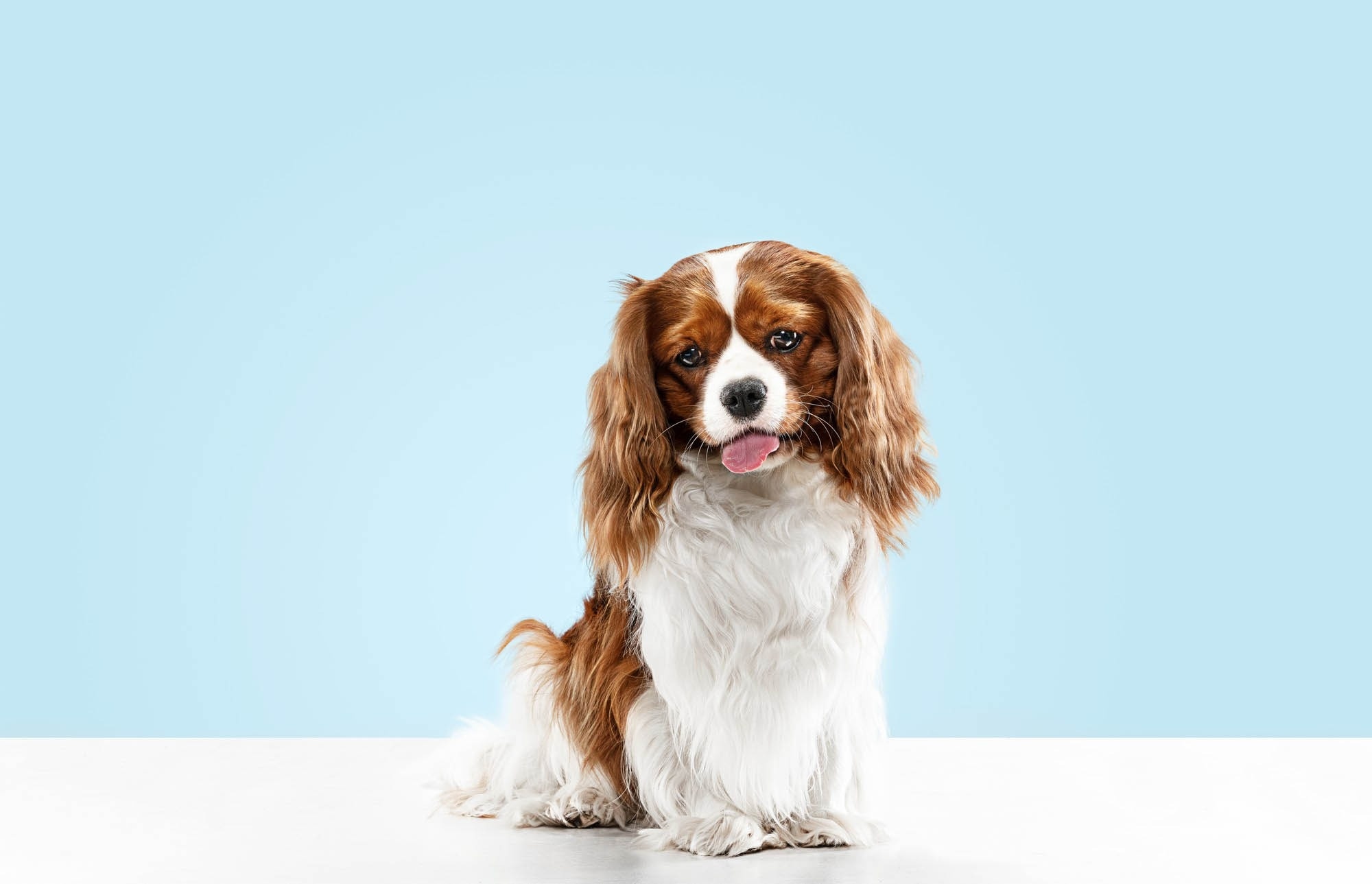 Other questions you may be asking yourself now:
•
Can I reserve any type of room if I come with my pet?
Yes, it does not matter the type of room. All are prepared to receive your best friend.
•
What is the price of your accommodation?
The price is € 15 per night for cleaning. The housekeeping team pays special attention to rooms with animals to ensure a thorough cleaning.
•
How many dogs can I bring?
We admit one per reservation.
•
Is there a limitation on the weight of my dog?
Yes. Hotel Alay regulations define that only dogs up to 7 kg are allowed
•
Do I have to bring my dog on a leash?
For the good of all and for your peace of mind, we ask that you bring your pet on a leash when you enter and leave the hotel. So remember to bring it.
•
Do I have to sign any papers when I arrive?
Yes. You must carefully read and sign the
GENERAL REGULATIONS FOR ACCOMMODATION WITH PETS AT THE ALAY HOTEL
•
Is the Hotel Dog-Friendly or just Dog-Tolerant?
Good question. Some hotels say they accept pets when what they really mean is that they tolerate them. We are Dog-Friendly, because we not only admit dogs, because we love them, but we pamper them and make sure that both they and their owners have a happy and relaxed vacation.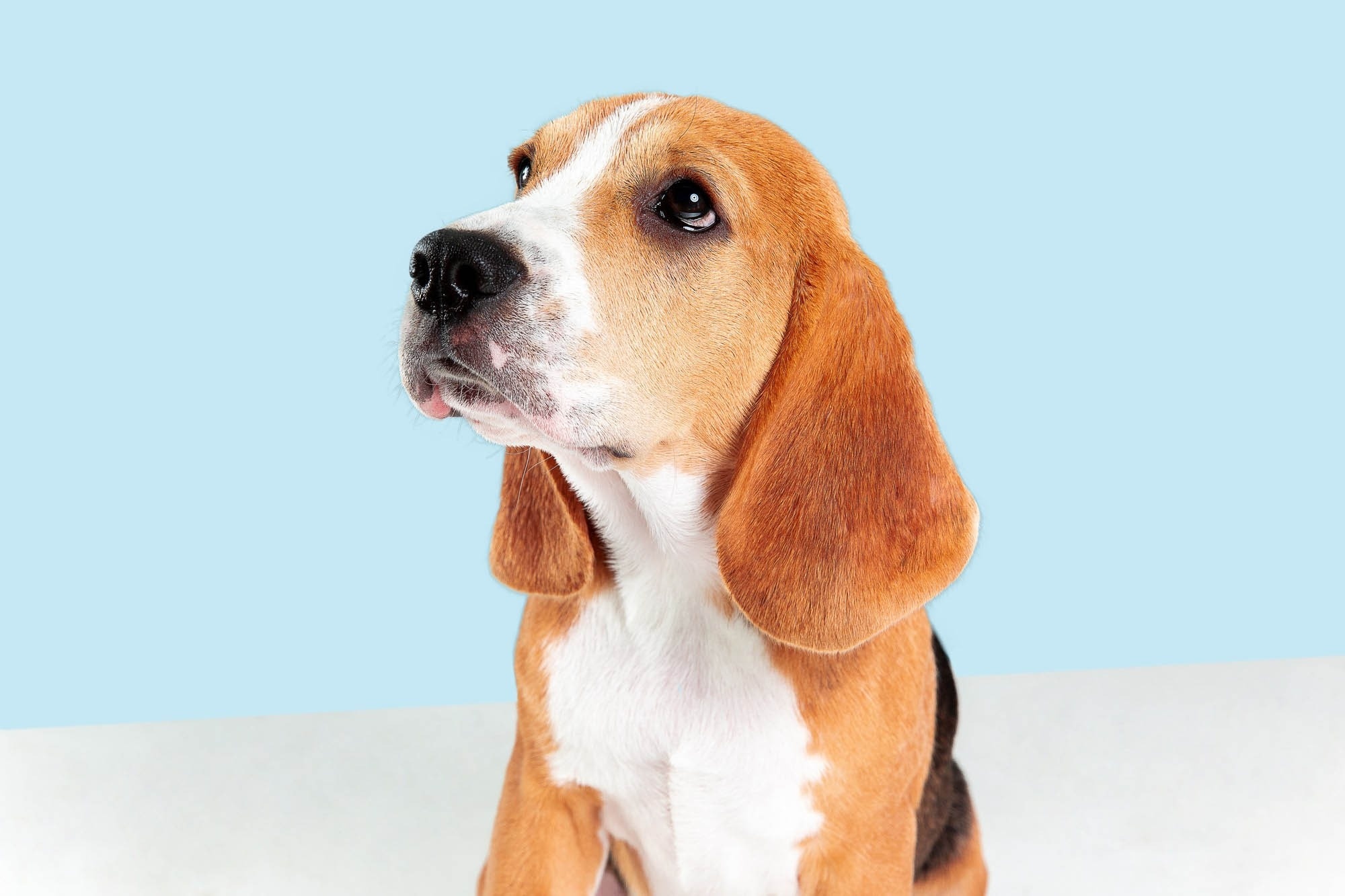 Do you want to know which are the Dog-friendly beaches in the area, know the best parks to walk with your best friend or which are the closest stores to buy accessories and food?
We have compiled this and other information for you in the
dog directory
. Access from here in a single click:
Include your pet in the vacation plan and enjoy a few days of relaxation with him